Shandong miner maike "automatic code cutting transport system" : help a group in yunnan to achieve clean and environmental
Source: shandong miner myco
Recently, a group company in yunnan province signed a service contract of "automatic code cutting and transportation system" for shandong mining machine, helping the group company to realize clean and environmental protection automatic production.
"A group in yunnan" is an international group joint-stock company jointly established by China brick and tile excellent enterprises, mainly engaged in the domestic and foreign building materials industry engineering design, kiln design, construction and other import and export trade companies. Group in yunnan xuanwei total package for a brick factory project, for the project, the project construction in building materials industry in yunnan province in the early through on-the-spot investigation, from the strict product quality, comprehensive service these two aspects into consideration, finally selected maike shandong mining machine with ruitai technology "automatic cut code shipped robot system" for the construction of automatic production.
The cooperation fully shows the customer's recognition of our company's products, and also lays a good foundation for the development of shandong mining machinery maike and ruitai technology in yunnan market.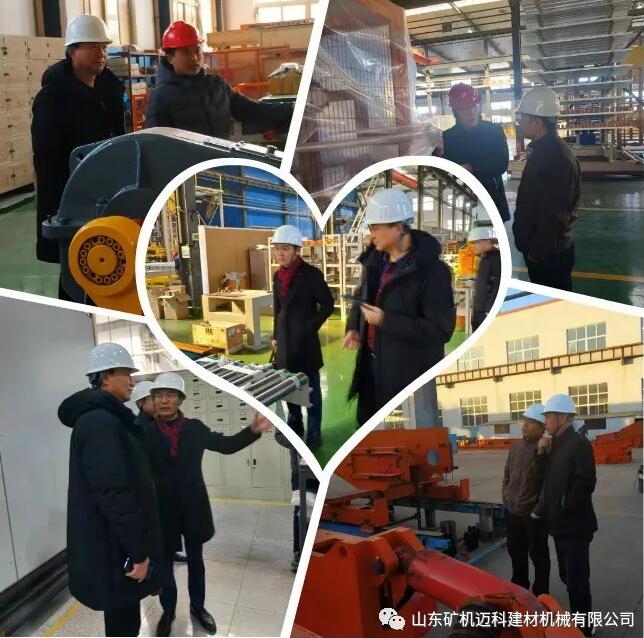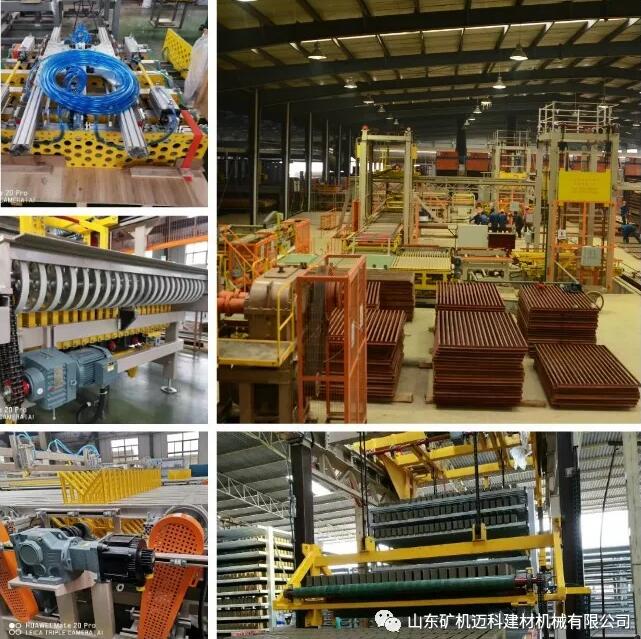 Shandong mining machinery maike building materials machinery co., ltd. as the domestic and foreign second code burning automation leader, committed to the production of high-grade sintered products logistics automation equipment and technology research and development of complete sets.
Xi 'an ruitai building materials technology co., ltd. is a professional sinter wall material production line consulting and design, raw material testing, thermal and code cutting equipment research and development and manufacturing of high-tech enterprises.
In April 2018, ruitai technology and shandong mining machinery maike building materials machinery co., ltd. were jointly operated to provide users with overall solutions.